In this episode, Lanntonio brought in some wonderful guests: Jesse and Dylan. Together, they had a lot to say – so this episode is longer than you may have been expecting. 🙂
In this episode:
* They read and responded to tweets from: AntiStar316, @jnole1973, @Slugnutty, simple_destro, @deadgreed1812, @Hawgeye_ctr, @KSBpodcast, @DaytimeShark, @Skullbash1241, @HomeTownHero008, and @Walkman8.
Here is the screenshot that @Slugnutty posted:

Thank you to everyone who sent Tweets to the show. Send us a tweet @ShatteredStone and we will read it on the next episode!
* They read and respond to emails from Vespertillo, Aahzmadius, and Slugnutty. Send your comments, questions, and Diablo related stories to show@ShatteredSoulstone.com and we will share it on the show.
Here are the screenshots that Slugnutty sent with his email: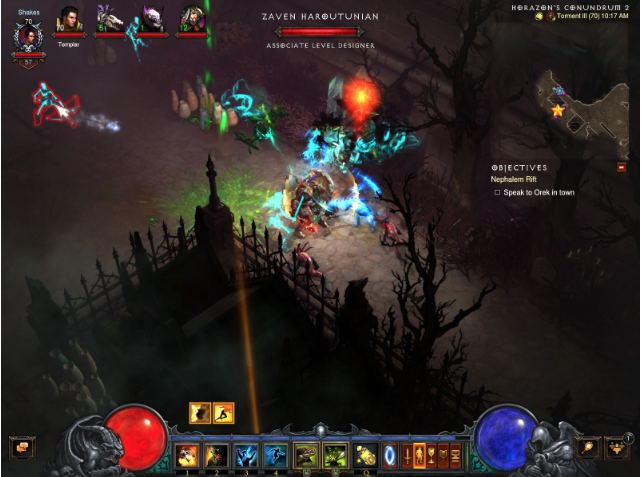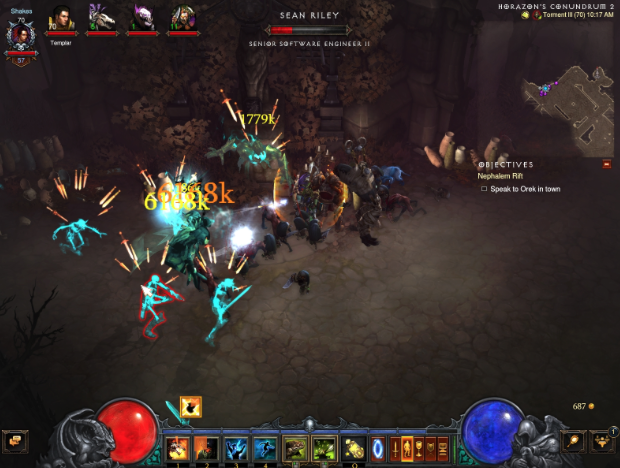 Links for you to Visit:
* Rhyker posted a video to his YouTube called "Diablo 3 Bot Ban wave: Botters Banned from Leaderboards! (Season 5) (Plus stream highlight)"

* Rhyker also posted a video to his YouTube called "Diablo 2 HD Remake Announced! (April Fools!)"
https://youtu.be/F03Xv8O56jY
* Blizzard posted an amusing April Fools blog titled: April Fools! New Diablo Products Available Today Only
* Community Manager Nevalistis posted an informational post titled: Season 5 Ending Soon. In addition to explaining what to expect when a seasons ends, the post lists the date and time that Season 5 will end (for every region) and the dates and times that Season 6 will begin (for every region).
* You may already be aware that the PTR Feedback Forum closed on March 31, 2016. The post links to a PTR Bug Report Forum that players can use instead (for a while).
* If you are playing Diablo III: Ultimate Evil Edition on a console, you should read the post Blizzard created called An Update On Account Linking For Diablo III: Ultimate Evil Edition. Things are changing!
* Blacklung the Orc posted a video on YouTube titled: "Blacklung's fastest leveling in Diablo 3! 1-70 in 33 seconds!"

* Blizzard posted a blog titled: Happy Anniversary, Reaper of Souls!
Podcast: Play in new window | Download
Subscribe: Apple Podcasts | Google Podcasts | Android | Stitcher | Blubrry | RSS