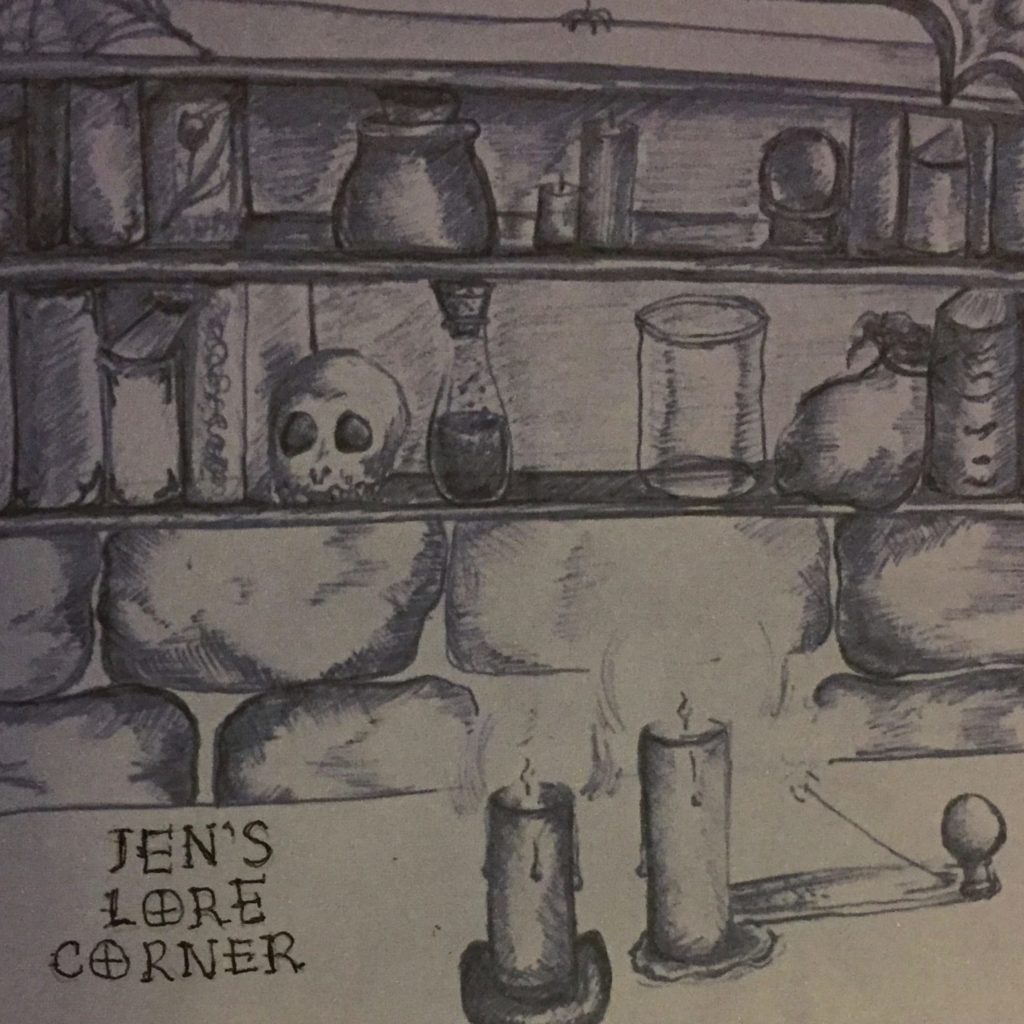 Welcome to Jen's Lore Corner, a podcast about the lore of the Diablo video game series. This podcast started as a segment on the Shattered Soulstone podcast. I decided to re-release those segments in their own podcast, with new episodes to follow.
In this episode, I talk about Queen Asylla, a character that players don't see for very long in Diablo III. If you haven't played through story mode in a while, you might have forgotten all about her.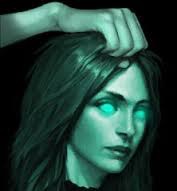 Before I recorded Episode 006, I put together a detailed blog post about Queen Asylla. I used it as the template for this episode. It includes everything I could find at the time the episode was originally recorded.
You can find in-game screenshots in that blog post, text of what Queen Asylla says to the player, and the text in her journal (that I read in episode 006). In addition, the blog post has my opinions of Queen Asylla's fate and the quest that she sends players on.
My episode about Queen Asylla was originally posted as a segment in the Shattered Soulstone podcast. Since then, a little bit more about Queen Asylla has been added to Diablo III. I have updated my blog post about Queen Asylla with more details about that.
You can find more of my Diablo-related blogs on Book of Jen. They are all in the category called Diablo III.
If you enjoyed this episode of Jen's Lore Corner, please consider supporting me on Ko-fi. Thank you!
Podcast: Play in new window | Download
Subscribe: Google Podcasts | Android | RSS