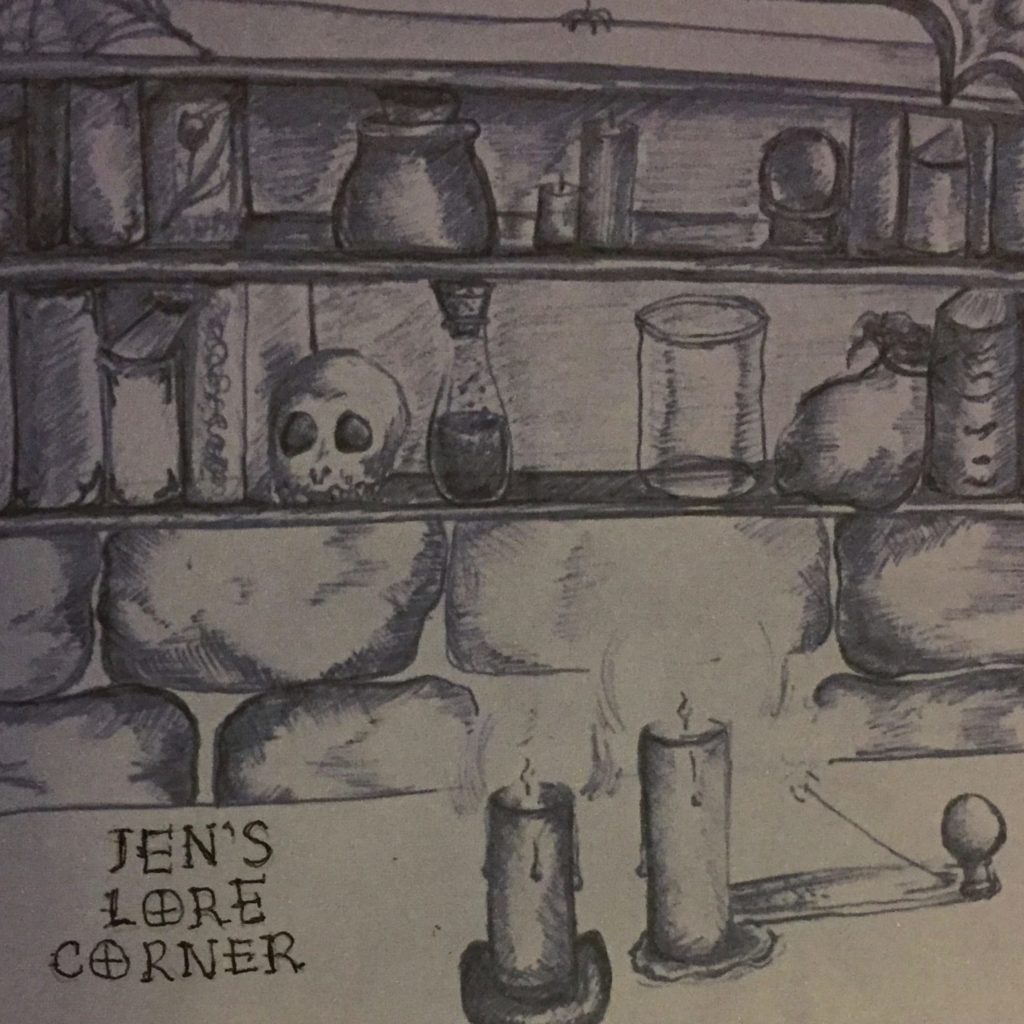 Welcome to Jen's Lore Corner, a podcast about the lore of the Diablo video game series. This podcast started as a segment on the Shattered Soulstone podcast. I decided to re-release those segments in their own podcast.
New content started with Episode 010.
In this episode, I talk about a pair of characters that are beloved by many in the Diablo community: Zayl the Necromancer and Humbart Wessel.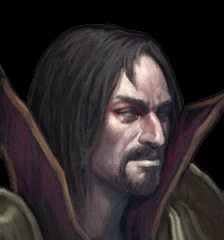 Before I started recording this episode, I wrote a blog post about Zayl the Necromancer.
It was part of a series I was writing for an A-to-Z challenge. I decided to focus on Diablo lore. Who better to write about for the letter Z than Zayl?
Much more recently, I wrote a blog post about Humbart Wessel, the reanimated skull that is Zayl's snarky companion. You can find Humbart in Diablo III and travel with him. Humbart Wessel is a pet!
I mentioned a few of the Diablo books that Zayl and Humbart are in. One of them is Diablo III: Storm of Light, which was written by Nate Kenyon.
UPDATE: Sometime after recording this episode, I finally found Zayl and Humbart Wessel in the Blood Marsh in Diablo III.
Jen's Lore Corner – Zayl and Humbart – Episode 013 is a post written by Jen Thorpe on Book of Jen and is not allowed to be copied to other sites.
If you enjoyed this episode of Jen's Lore Corner, please consider supporting me on Ko-fi. Thank you!
Podcast: Play in new window | Download
Subscribe: Google Podcasts | Android | RSS