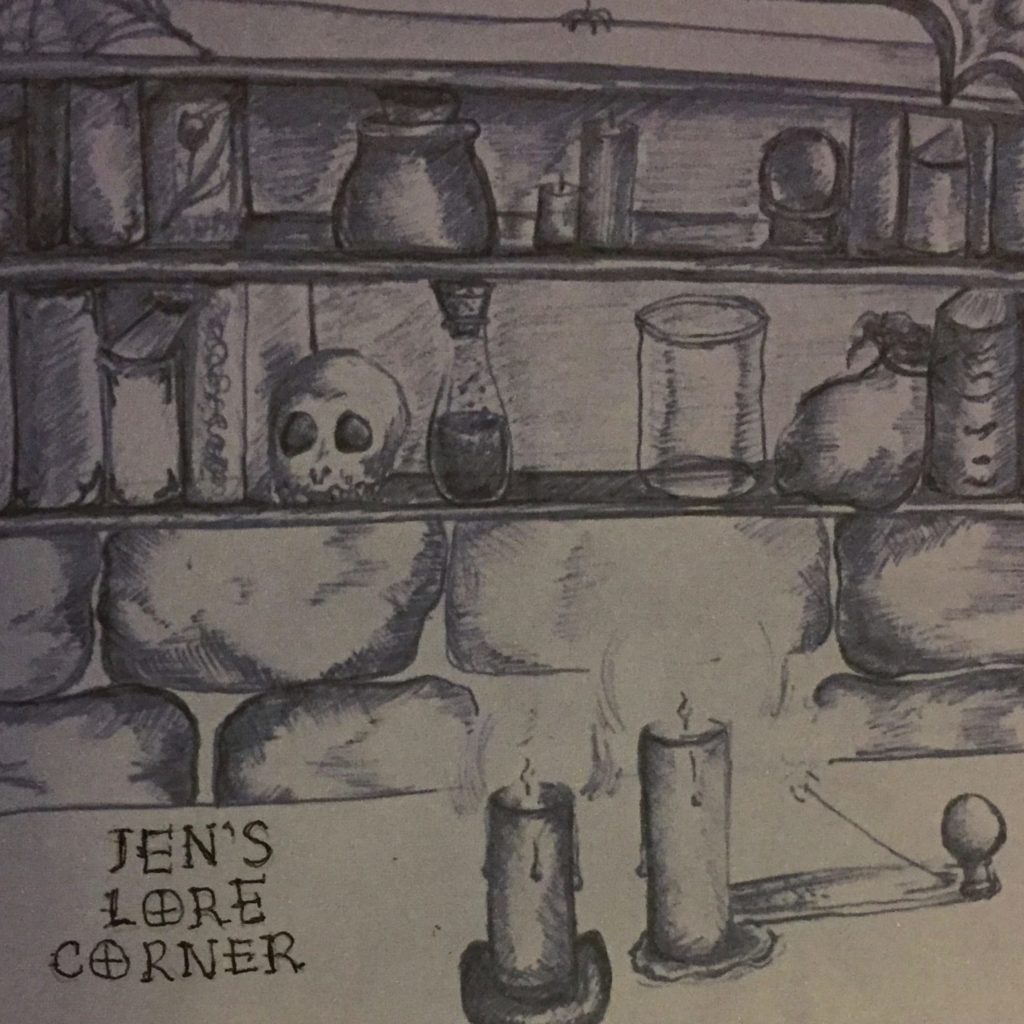 Welcome to Jen's Lore Corner, a podcast about the lore of the Diablo video game series. This podcast started as a segment on the Shattered Soulstone podcast. I decided to re-release those segments in their own podcast, with new episodes to follow.
In this episode, I talk about Mayor Holis, an NPC (non-player character) that players run into when they go through the story mode of the game. The most interesting thing about him is that he starts out as an annoying character… and then grows into a much better person.

Shortly before I started recording this episode, I did a lot of research on Mayor Holus. I put it all together in a blog post that I used as a guideline for what I wanted to say in the episode.
The blog post also includes several screenshots from the different parts of the story I tell in the episode. In other words, you can find screenshots of where Mayor Holus stands, the dialogue between him and the player character, and a few NPC's who talks about him.
You can find more of my Diablo-related blogs on Book of Jen. They are all in the category called Diablo III.
If you enjoyed this episode of Jen's Lore Corner, please consider supporting me on Ko-fi. Thank you!
Podcast: Play in new window | Download
Subscribe: Google Podcasts | Android | RSS