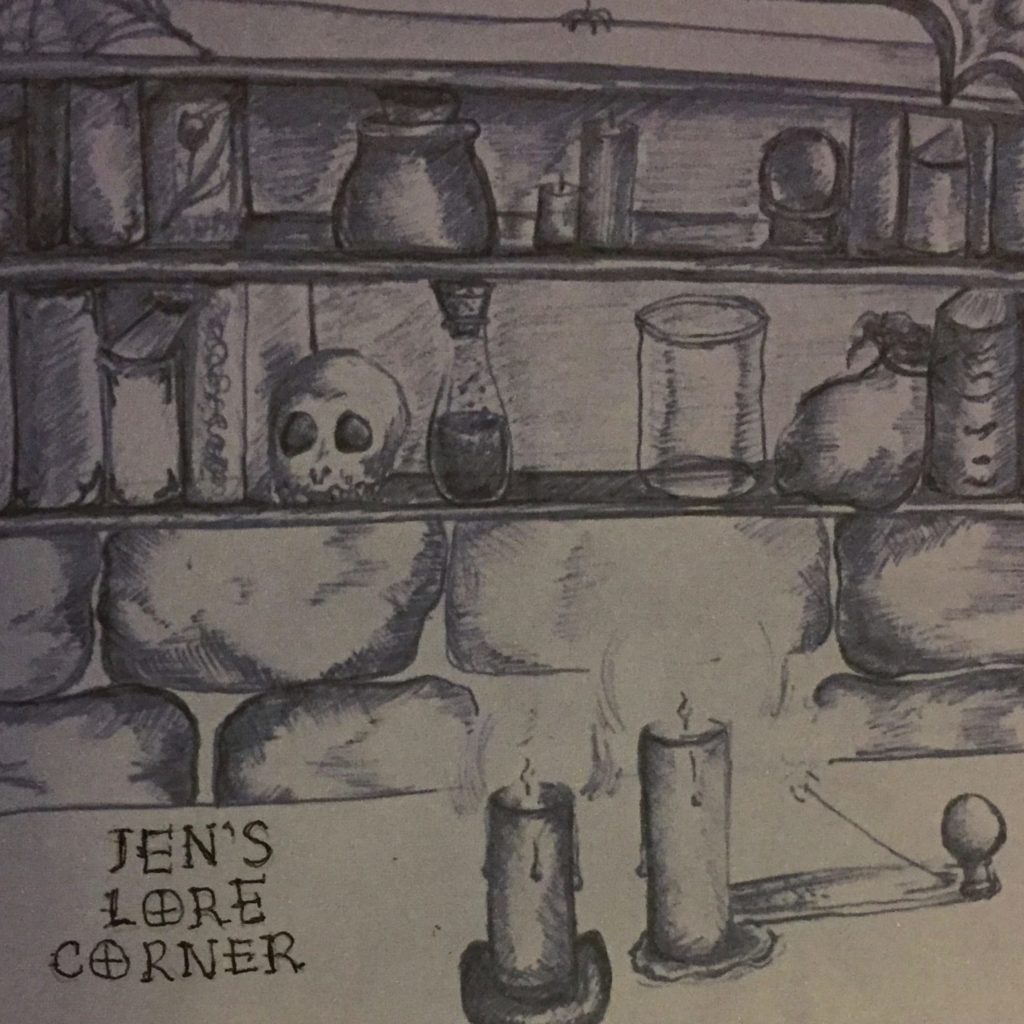 Welcome to Jen's Lore Corner, a podcast about the lore of the Diablo video game series. This podcast started as a segment on the Shattered Soulstone podcast. I decided to re-release those segments in their own podcast, with new episodes to follow.
In episode 005, I discuss the lore of Duriel. He is one of the Lesser Evils, whose work connects well with the awful things that his "twin" is doing. Duriel is the Lord of Pain.
Before I recorded this episode, I put together a detailed blog post that contains everything I could find about Duriel. This includes what players can find out in-game, as well as what the Book of Cain says about him. It also has some screenshots of where the player encounters information about Duriel in Diablo III.
In short, Duriel enjoys inflicting physical pain upon others – and also on himself.
This episode connects with the episode 004, where I discussed the lore of Duriel's "twin", Andariel.
You can find more of my Diablo-related blogs on Book of Jen. They are all in the category called Diablo III.
If you enjoyed this episode of Jen's Lore Corner, please consider supporting me on Ko-fi. Thank you!
#BlaugustReborn
Podcast: Play in new window | Download
Subscribe: Google Podcasts | Android | RSS