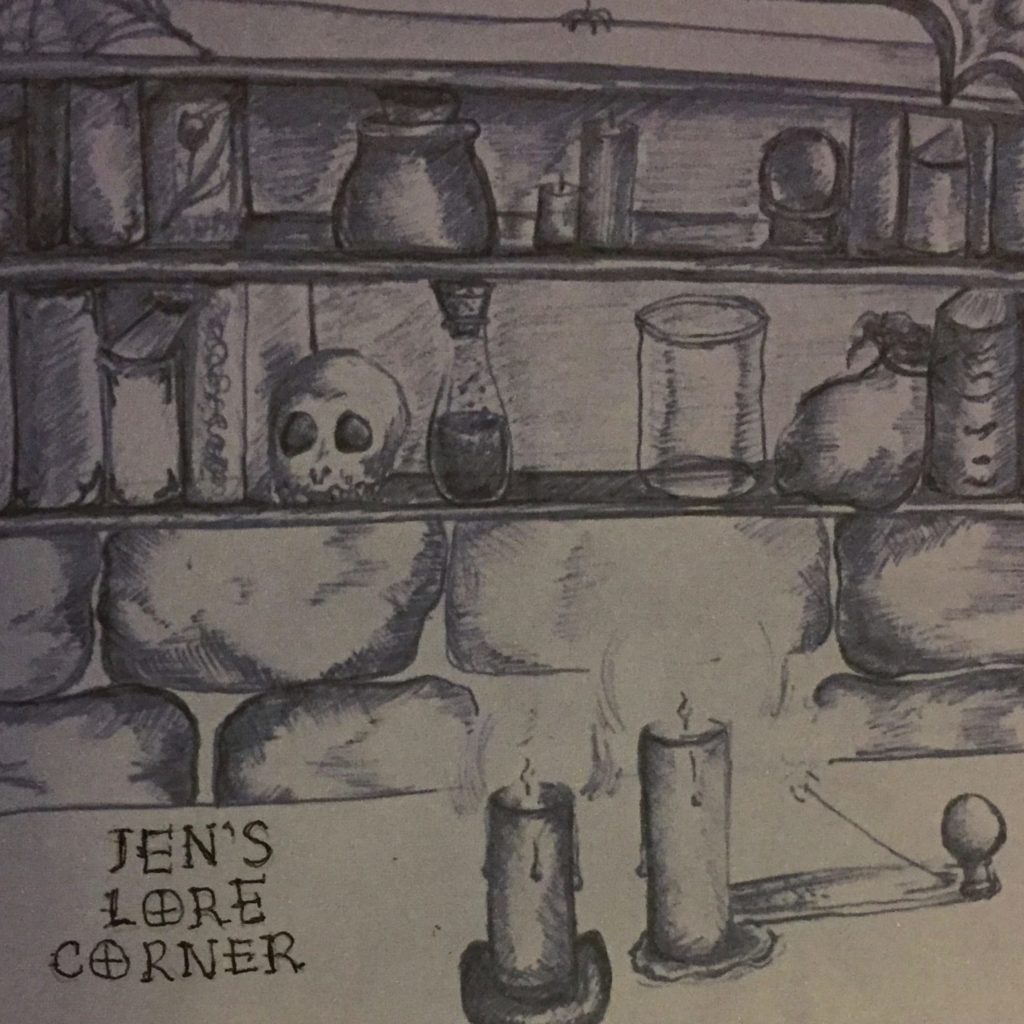 Welcome to Jen's Lore Corner, a podcast about the lore of the Diablo video game series. This podcast started as a segment on the Shattered Soulstone podcast. I decided to re-release those segments in their own podcast, with new episodes to follow.
In Episode 003, I dig into the background story of Captain Rumford, an NPC (non-player character) that players meet in Act I of Diablo III. His story is presented in-game, but it's not given to players in chronological order.
Before I recorded this episode, I put together a detailed blog post about Captain Rumford, which I used as notes. The blog post has screenshots of quotes said by Captain Rumford, as well as things that other NPCs said that contribute to his backstory.
In short, Captain Rumford did not start out wanting to become a Captain. He used to be a farmer, but could not continue in his chosen profession after some really bad things started happening around New Tristram.
You can find more of my Diablo-related blogs at Book of Jen. They are all in the Category called Diablo III.
If you enjoyed this episode of Jen's Lore Corner, please consider supporting me on Ko-fi. Thank you!
Podcast: Play in new window | Download
Subscribe: Google Podcasts | Android | RSS