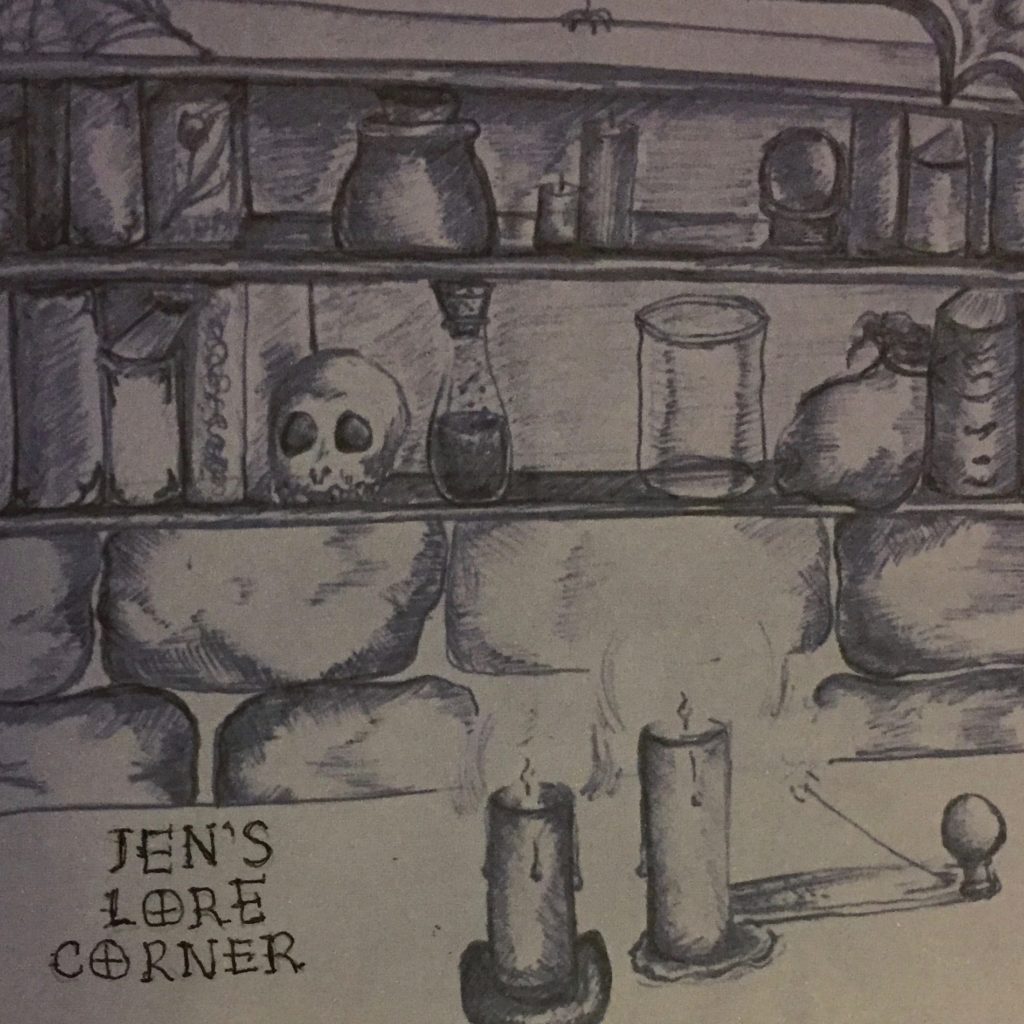 Welcome to Jen's Lore Corner, a podcast about the lore of the Diablo video game series. This podcast started as a segment on the Shattered Soulstone podcast. I decided to re-release those segments in their own podcast, with new episodes to follow.
In Episode 001, I talk about the lore of Adria. She's one of the oldest characters in the Diablo "universe".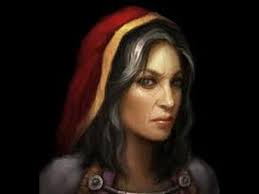 Previous to recording this episode, I wrote a long blog post titled "The Lore of Adria". You might want to check that out for more information (or to catch whatever you may have missed in Episode 001).
You can find more of my Diablo-related blogs at Book of Jen. They are all in the Category called Diablo III.
If you enjoyed this episode please consider supporting me on Ko-fi. Thank you!
Podcast: Play in new window | Download
Subscribe: Google Podcasts | Android | RSS